Why Buy A Used Vehicle?
Is buying a used car best for you? During the car-shopping process, certain things always come into consideration, with budget being one of the top factors for determining the vehicle you end up driving home in. And when you're working within a certain price point, shopping used cars vs. new is a great way to go! The pre-owned vehicles for sale at our Chevrolet dealership in Nashville carry excellent value at competitive prices, with many of these used SUVs and trucks offering low mileage, the latest technologies and plenty of modern features. Want to learn used car-buying advantages and explore our pre-owned showroom? Visit LBJ Chevrolet, Inc. today and let our family-owned and -operated local dealer take care of you.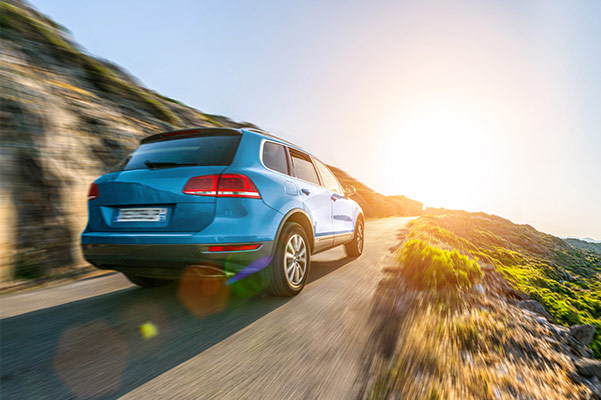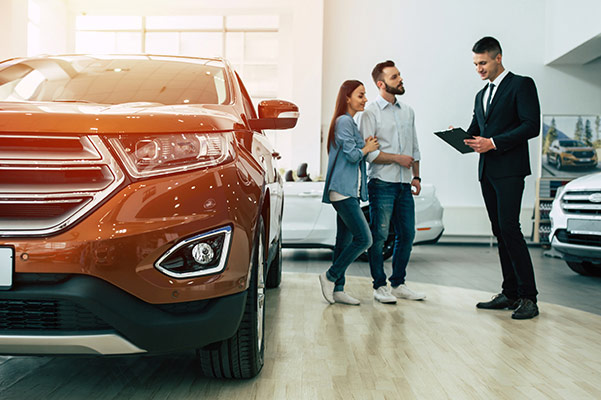 Top 5 Reasons to Buy a Used Car vs. New
Weighing your used Chevrolet vs. new Chevy purchase options? Here are five reasons why a pre-owned Chevy Silverado or Equinox might be the best choice for you!
Better Value: Many of the used Chevy vehicles for sale on our lot are from recent model years and have low mileage on the odometer, as well as the latest and greatest interior tech. You can get a like-new vehicle at a much lower price point than you would buying new.
Less Depreciation: That value continues even after you take your used vehicle home, as it will depreciate at a far slower rate than new Chevy models. A new car begins depreciating value the moment it is purchased and driven off the lot, whereas used Chevrolet models have already incurred that initial depreciation.
Better Selection: With an array of used Chevy models in our showroom as well as reasonably priced used cars under $25,000, you'll have an amazing selection to choose from at LBJ Chevrolet, Inc.
Extra Savings: We offer used car specials to help you save even more on the already competitive pre-owned Chevy prices at our local dealer.
Community-Driven Used Car Sales: Don't bother with private sellers or national car-selling websites! When you choose our local, community-focused auto dealer nearby, you'll enjoy the personalized service of a family-owned and -operated establishment that truly cares about you.